Fully Licensed Pet Transport
Cat and Dog World specialise in taking care of all aspects of pet travel.
Exporting your cat or dog we realise can be a very worrying and confusing experience, with very strict import regulations especially for entry into the United Kingdom.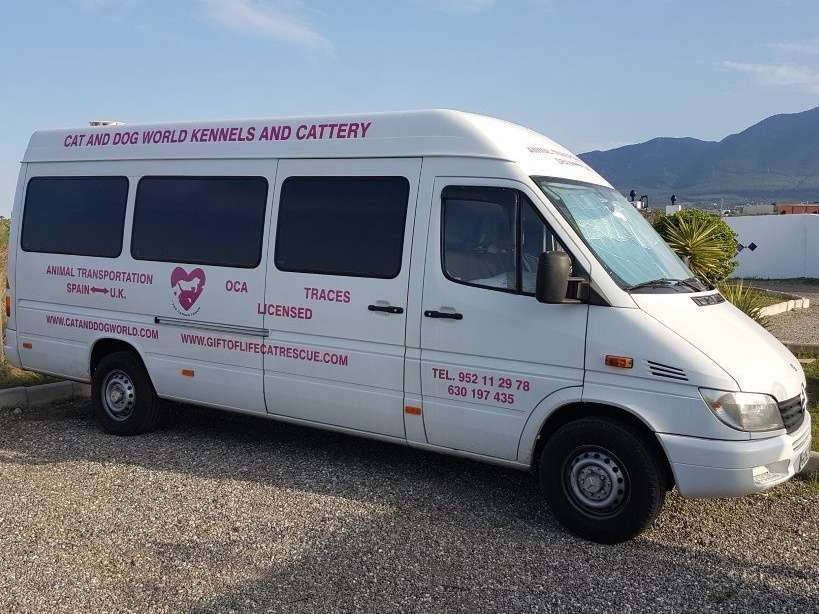 Cat and Dog World specialise in all arrangements including microchip, rabies vaccination, Pre travel Vet check and are licensed to prepare all documentation to comply with DEFRA and OCA regulations.
We can care for your pet long or short term in our cattery or kennels prior to travel and organise transportation in our own fully licensed, air conditioned vehicle. Your pet is accompanied by us personally every step of the journey. Dogs are given regular exercise breaks and cats travel in spacious accommodation complete with bed, food, water and litter tray.
We at Cat and Dog World make every effort to ensure that your pet arrives to you safe, sound and happy.